PROCESSING AND MANUFACTURING |  PACKAGING AND SALE |  EXPORT AND IMPORT
Comprehensive service in the area processing of dry fruits, nuts, cereals and poppy seeds.
In addition to prime technology for processing nuts, cereals and poppy seeds, we also have modern packaging technologies and we are ready to process any order for you.
Show Offer of Services
Your partner in the field of export and import of agricultural and food commodities.
We have modern packaging technologies that enable us to achieve the top quality of our products, maximizing cost optimization. Our philosophy is always to meet the customer's wishes.
Food processing
and production
We process your raw materials in the required methods while adhering to the highest standards.
Packaging and sale
of food products
Thanks to our advanced packaging technology, we provide packaging for your private products.
Export and import
of agricultural commodities
With extensive business contacts all around the world, we offer you the import and export of your products.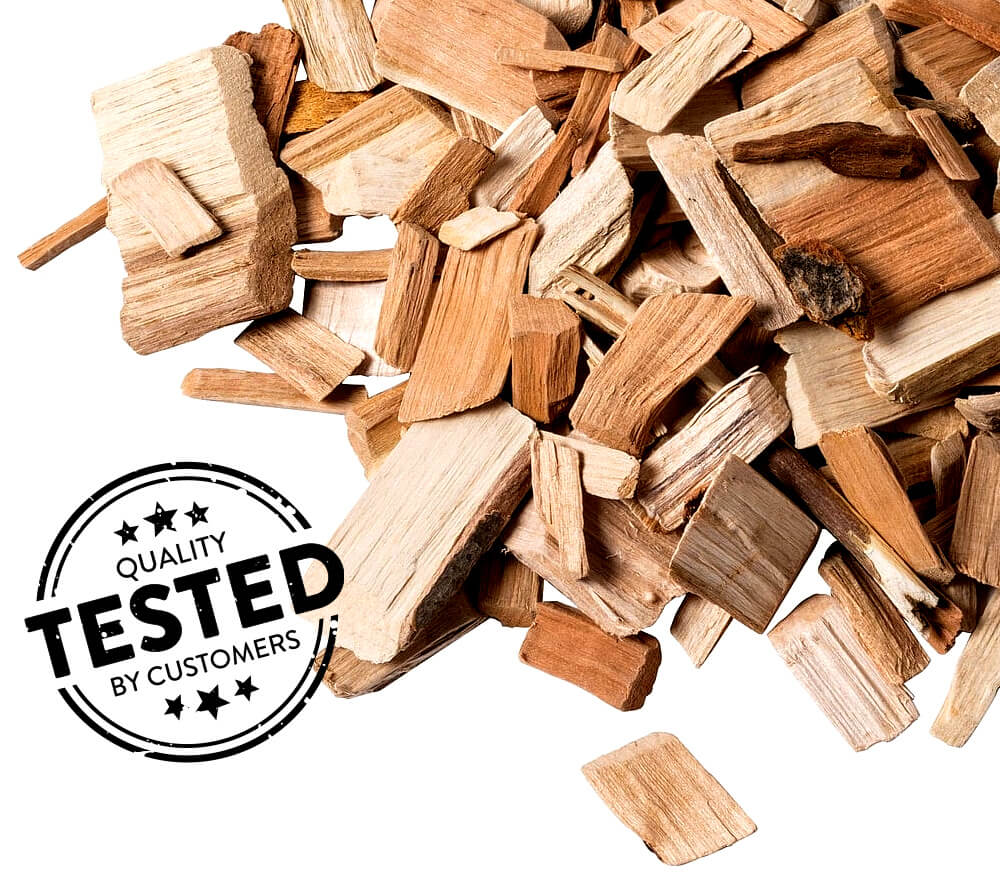 Barrique chips
to optimize the sensory properties of wines and spirits
A full-featured alternative of expensive burnt oak barrels. With our Barrique chips, you can achieve the same results as with the expensive Barrique barrels.
Available in more than 10 variants
Treated with hot steam, pasteurized and roasted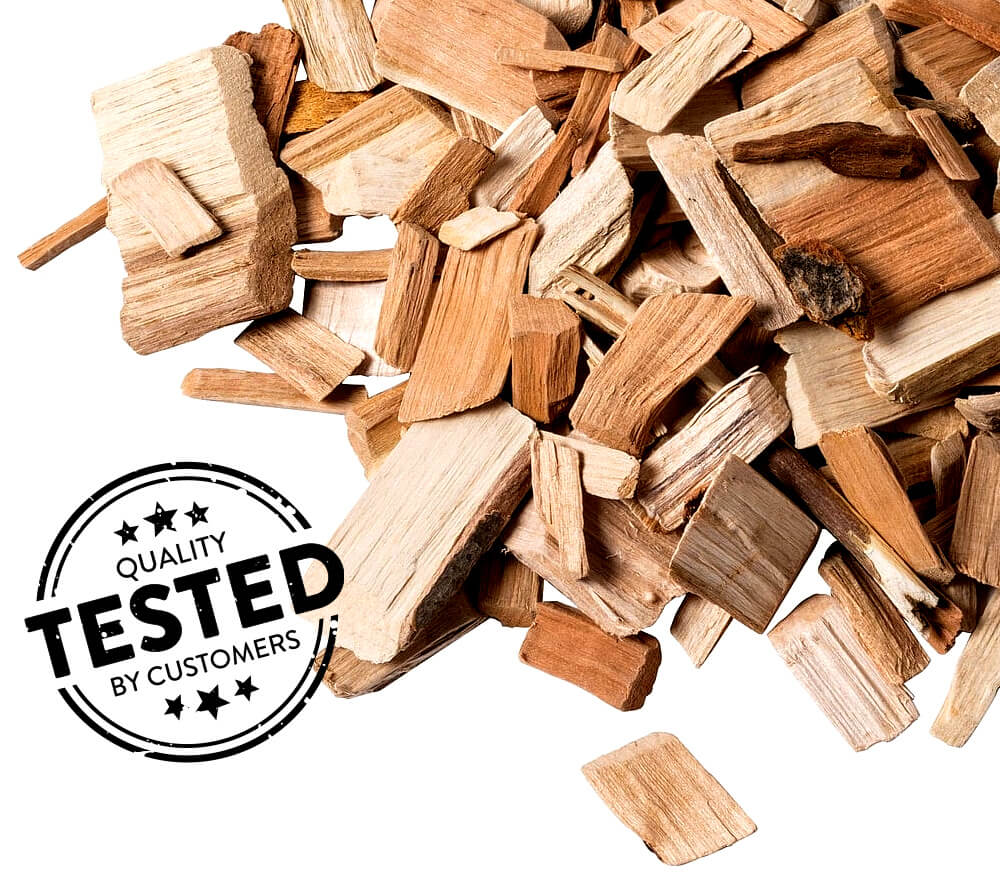 The aromatic substances from the burnt oak wood that we produce and supply on the market are exactly the same as those in Barrique barrels.
Barrique is a French name for an oak barrel that matures wine, whiskey or cognac.
WE PROCESS OVER 100 ORDERS MONTHLY
154 288

kg
* average monthly production of raw materials such as nuts, cereals or poppy seeds.
VISIBLE DIFFERENCE AT FIRST SIGHT